More than 65 % of consumers' product and brand choices are made at the time of purchase in the store.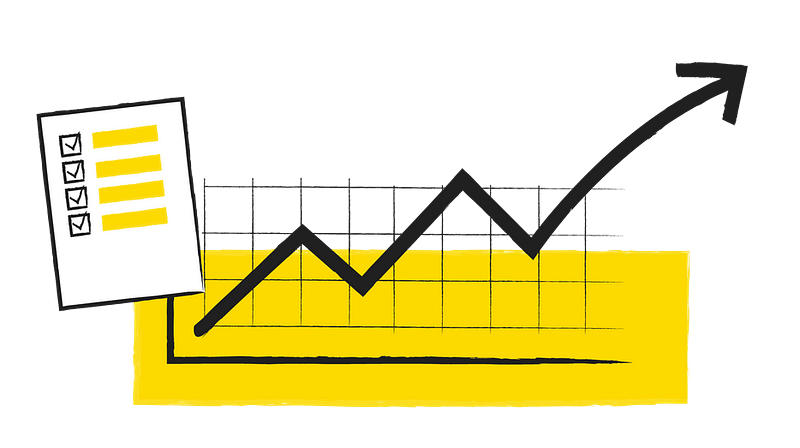 Boost your sales by investing in retail channels!
Tradehit offers comprehensive services all over Finland to support growth in the store environment – with years of experience. We are known for high quality, flexibility, and cost-effectiveness.
Nearly 30 years of experience
Dozens of satisfied customers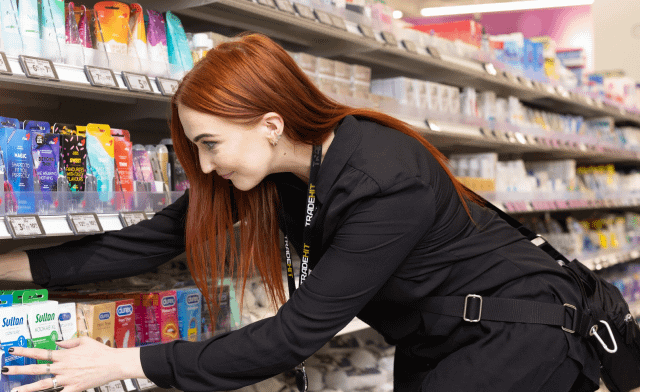 What our customers say about us?
In collaboration with Tradehit, we appreciate their openness and transparency. Trust and communication work both ways. Our company's decision to choose Tradehit as a merchandising partner has proven to be a good one.
Kimmo Rantala
Field Sales Manager, Paulig
Tradehit's high-quality and transparent service concept serves our company's needs just the way we want, both in terms of efficient field operations and real-time data services.
Aki Tompuri
Senior Key Account Manager, RFSU
See how we help you to succeed!
Leave us a message, and we will respond to you as soon as possible.