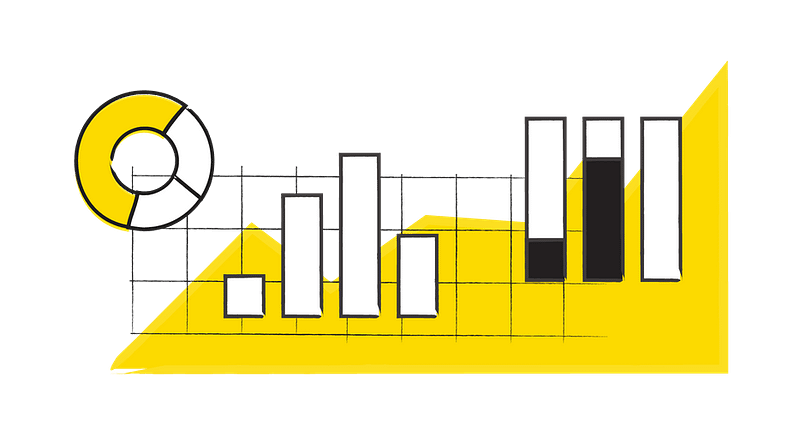 Would you value real-time data and insight from the field?
With Tradetool the information flows accurately and instantly – in both ways.
Tradetool is an operations management and reporting system developed to support the daily work of the client and the field organization.
Tradetool enables collecting store-specific data by our skilled personnel. This important data is also quickly available to the client.
In addition, Tradetool facilitates active interaction. Through Tradetool, you get regular feedback from the stores and convey instructions and information to the field.
More detailed information. Better decisions. Improved results.
Specific information to support decision making
With Tradetool, you can collect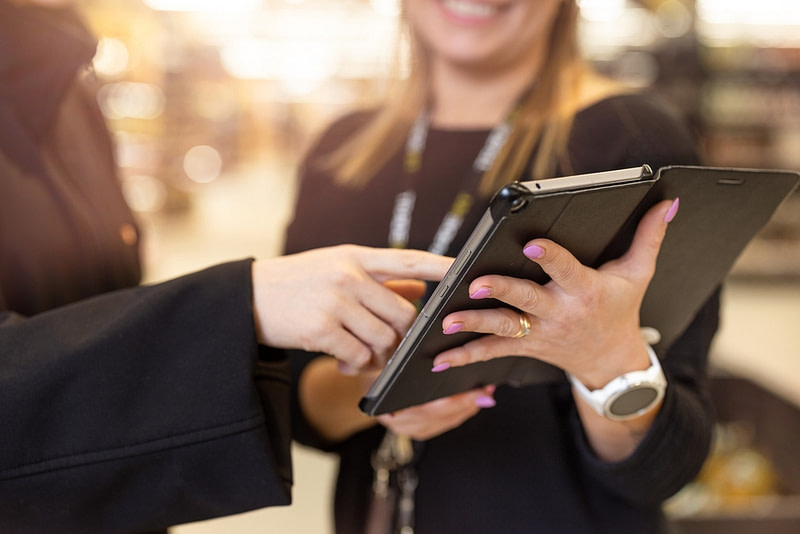 Data flows simultaneously to all stakeholders
Technological pioneering has always been one of Tradehit's cornerstones.
Tradetool is the result of years of system development, serving all our stakeholders.
Tradetool – customer feedback
From Tradetool, we can track what has been sold where and who has been met. And if there have been any challenges, we will quickly get an update about it. At the same time, it is usually explained why this has happened and often the corrective measures have already been taken. Cooperation works extremely well here.
Kimmo Rantala
Field Sales Manager, Paulig
Tradehit's high-quality and transparently produced service concept serves our company's needs, both in terms of efficient field operations and real-time data services – exactly the way we want.
Aki Tompuri
Senior Key Account Manager, RFSU
Leave us a message, and we will respond to you as soon as possible.