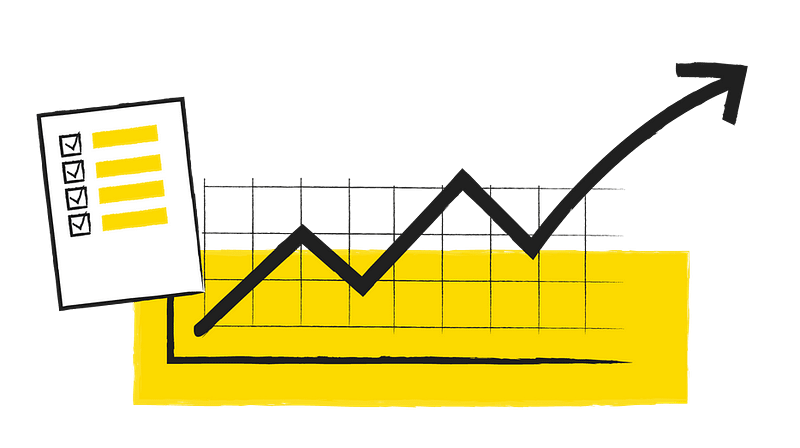 Looking for a reliable outsourced sales service to increase your sales in a trade environment?
Tradehit's sales service is then a flexible service solution delivering measurable results.
We have a deep understanding of the store environment and years of experience. Therefore, we know the recipe for excellent sales results. Our competent personnel achieve great outcomes for our customers, both in terms of accelerating growth in current sales and launching new products to the market.
Our sales field consists of personal sales professionals and covers the whole of Finland.
For us, your product is not just one among others, but we sell it just as our own – learning its competitive advantages thoroughly and considering all your wishes.
Why Tradehit's sales service?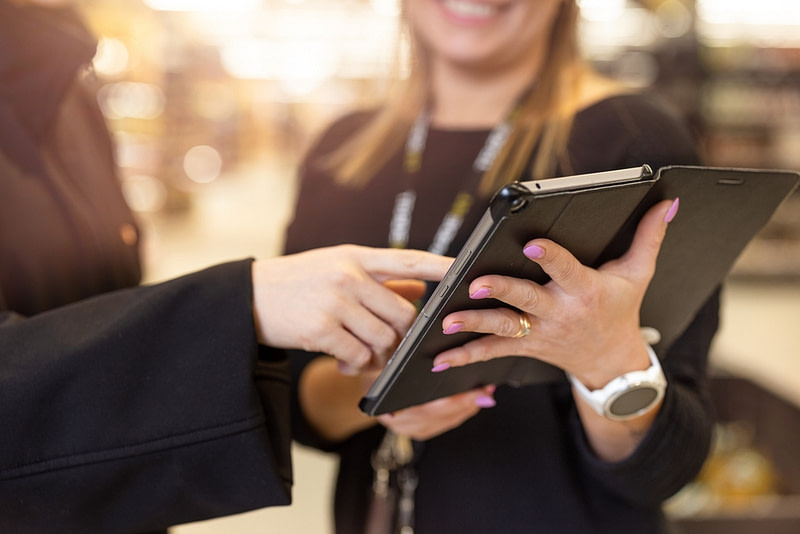 Flexible and efficient service – fit into your needs
An outsourced sales service is a completely flexible resource for your company. We operate reliably in the agreed distribution channels, being accountable for the sales results.
Our professional sales field can work either as an entirely outsourced sales team or as support for your own sales organization, for example during peak seasons or while facing temporary resource shortage.
With Tradehit, you'll have a high-quality sales field that offers real-time information from the field through our Tradetool operation management and reporting system.
Our sales team can operate
Outsourced sales – examples
The outsourced sales service is always adapted to your requirements – by the scope and the selected customers.
You can choose, for example,
a completely outsourced sales field, covering the stores of K-Citymarket, K-Supermarket and K-Market, plus other important store chains
sales service scheduled to the launch of new products in chosen Kesko's stores
all year round sales service in the K-Market chain.
With Tradetool, we get accurate information about merchandising visits as well as sales rounds – we can track what has been sold where and who has been met. we can track what has been sold where and who has been met.
Kimmo Rantala
Field Sales Manager, Paulig
Tradetool is a necessary part of our cooperation. I receive the photos and sum-ups in real-time, so I can comment on them or give specific tips immediately for the same sales round. We can also resource new visits, when necessary, if it would be useful for the campaign in certain stores.
Aki Tompuri
Senior Key Account Manager, RFSU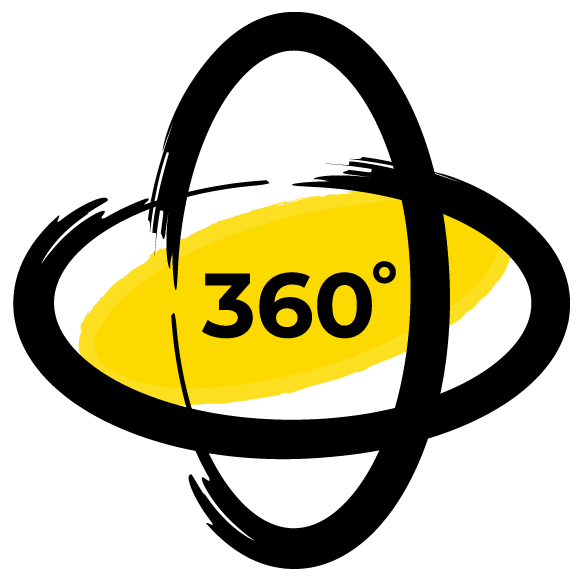 Tradehit's 360 ° service concept
Our sales service offers a transparent, scalable and cost-effective option for an own field organization. For example,
Store renewals and renovations
We offer reliable store renovations and flexible installation services with a comprehensive approach for diverse industries. For example,
Observational data and technology services
Our own operation management and reporting system Tradetool offers observational data to support our customers' decision making. For example,
Our merchandising services ensure that your products are ideally displayed in the stores – in an agreed location, with correct timing, and with the right price and product information and POS-materials. For example,
Leave us a message, and we will respond to you as soon as possible.