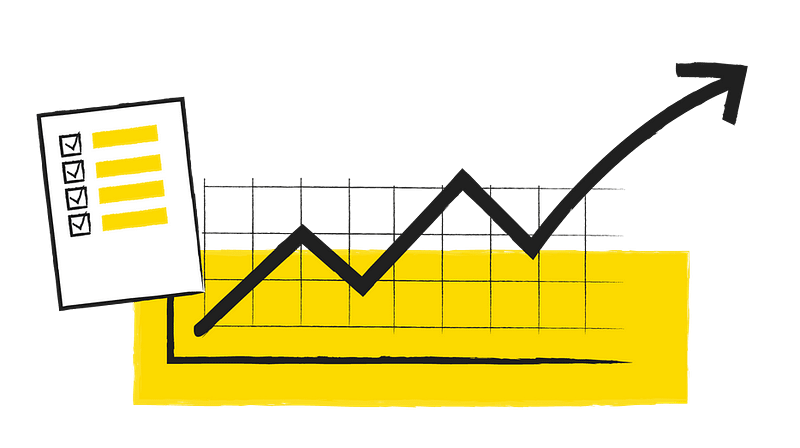 Tradehit is a Finnish company founded in 1995, offering high-quality and versatile services in the retail environment.

At Tradehit, we create substantial added value for our clients with high-quality field sales and merchandising solutions, together with observational data and technology services that support them. In addition, we offer our customers comprehensive store renovation and installation services.
We are a reliable and flexible partner and a cost-effective alternative for an own field organization.
Our customers are e.g. sales and marketing companies in the FMCG-market, and operators in the pharmaceutical industry and specialty goods trade. We provide our clients services in various retail trade channels, all over Finland.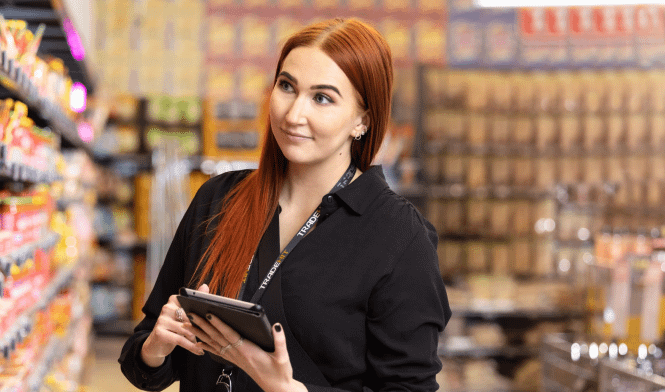 Optimal shelf presentation is the key to sales
Tradehit's customer promise is simple – growing sales for our clients.
The high quality of our service is ensured by our own ERP system Tradetool, efficient personnel management and local mentoring supervisors.
To achieve ideal results, we always listen carefully to our clients.
We want to learn:
Professional. Goal oriented. Transparent.
Our personnel are our greatest asset. Thus, we are continuously investing in their wellbeing at work and their know-how.
Our skilled and unprompted personnel know the secrets of merchandising and know how to create presentations that attract consumers' attention in the store environment. Appealing product presentation and visibility is a key factor behind good sales figures. By making use of our field personnel's solid professional skills and local knowledge, our customers achieve significant added value.
We also believe in long-term customer and employment relationships. That's why our operations are reliable, goal-oriented, and transparent in all respects. We are trusted by dozens of customers, from grocery stores to hardware stores.
Leave us a message, and we will respond to you as soon as possible.